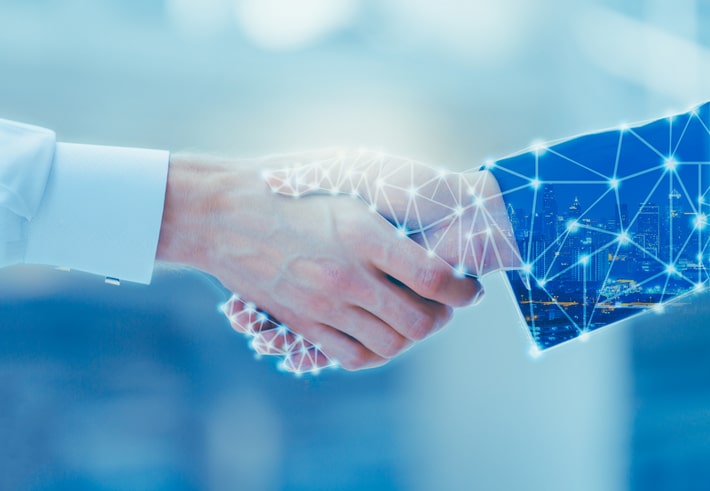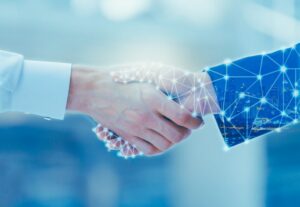 Align Technology, Inc. has partnered with Asana to create Asana Smiles: a new project management workflow solution for Invisalign-trained doctors in the U.S.
Maybe you've heard about Align's partnership with Asana from colleagues and peers, or maybe from Align themselves at the AAO in May. But if not, here are the details of this new strategic partnership: Align is partnering with Asana, a workflow management software, to bring you Asana Smiles for Align. 
Asana is a workflow management software that allows teams to effectively and efficiently delegate, report, and track their goals and tasks. Asana has countless features to offer a tailored platform to each business they support, from app integration and mobile options to shared calendars, boards, and timelines. 
(Fun fact: Kaleidoscope uses Asana for our own digital marketing project management! Five stars, would definitely recommend.)
Asana Smiles was designed specifically with dentistry and orthodontics in mind. This partnership and resulting management system allow practices to merge the orthodontic technology they use every day with a workflow designed for efficiency and customizability.
Asana Smiles is HIPAA compliant
During the build stage of Asana Smiles, specified changes were made to the Asana privacy software to accommodate prescriptions and medical record input and communication. The software is tailored to dental and orthodontic-specific HIPAA regulations to offer secure and easy use of the platform to offices. 
The program is versatile in its implementation. Depending on your practice, you can switch to Asana to use Asana Smiles, with the program working as a practice management system, or use it as an add-on to your existing practice management. Both options allow you the full benefit of the partnership. The system offers immediate integration of ClinCheck, 3D images, and each patient's customized aligner delivery schedule. The system is designed for maximum performance throughout the entire lifecycle of a patient's treatment – from prospect to retention.   
Benefits for Your Practice
"As doctors continue to move from analog to digital processes and workflows in dentistry and orthodontics, selecting the right work management platform for their practices is a key decision," said Simon Beard, Align Technology executive vice president, and managing director, Americas. "Through this agreement, Invisalign trained doctors will have access to a new option that helps minimize manual processes and creates a clear view of Invisalign treatment workflows from prospective patients through treatment to retention."
The primary features the two companies are advertising as specific benefits for orthodontists are delegation abilities, improved efficiency in ordering and delivering aligners, efficient integration of existing Invisalign technology into the practice management system, and improved office-wide communication. The companies and doctors offering early praise of the software laud its ability to give doctors more time dedicated to patients and treatment plans. 
The software can work across multiple companies and industries. It connects with external companies, the supply chain, and dental franchise groups. The team-based nature of the management platform emphasizes accountability and ease of work for all teammates and incorporates effective internal and external communication in the office. 
If you're interested in Asana Smiles for your practice and would like to discuss it further with our team, we'd be happy to schedule a call. We're always here to answer your questions and provide additional information.