Just like our product, we are completely digital! Our team is remotely based around the entire United States, and beyond. While our team may work in different cities around the world, we are unified in our mission: To empower orthodontic, dental, and medical offices with a dynamic and painless marketing experience.
---
Executive Team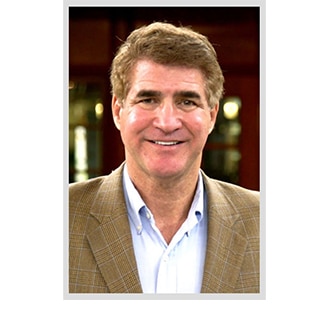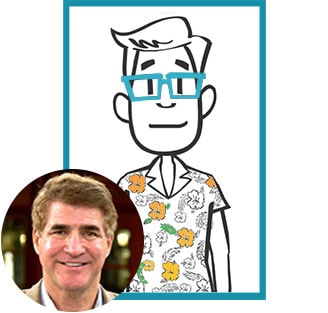 Ted Teele
Chief Executive Officer
25+ years running technology companies, including 2 similar to Kaleidoscope (in different industries)
Expert in all aspects of digital marketing
Passionate leader and mentor
Harvard BA & MBA (top 5% in class)
Traveled to 60 countries & 47 states
Yoga addict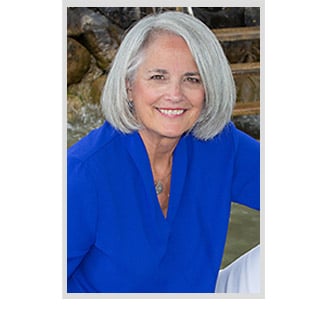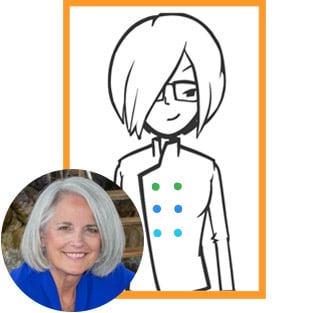 Mary Kay Miller
Executive VP of Digital Services
40+ years in orthodontics
20+ years online marketing

 

Founder of Orthopreneur Internet Marketing Solutions (Kaleidoscope subsidiary)
Respected regional & national industry speaker

 

3 children, 8 grandkids – still skis & plays golf to keep up with them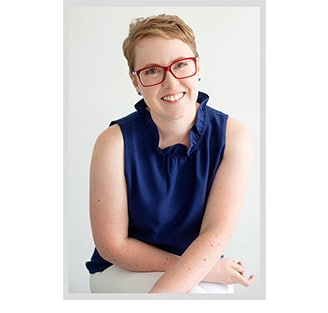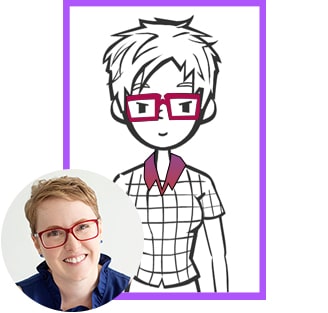 Laura Kelly
Chief Financial Officer
15+ years of experience helping vibrant, growing companies with financial, accounting, & HR processes
Was VP of Finance at Touchtown, through sale of company
Was Director of Finance at SnapRetail
Avid yogi and cyclist
Lover of all things numbers & spreadsheets
Advisory Board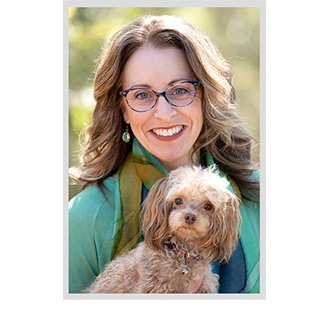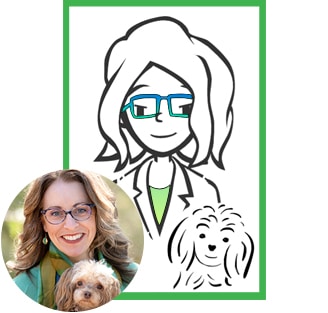 Charis Santillie
Founder
25+ years marketing experience
17+ years with husband's orthodontic practice
"DDS" (Dearly Devoted Spouse) during his dental/ortho school
Certified Fearless Living Coach & Certified Fearless Trainer
4.5 lb Havapoo, Heidi is always nearby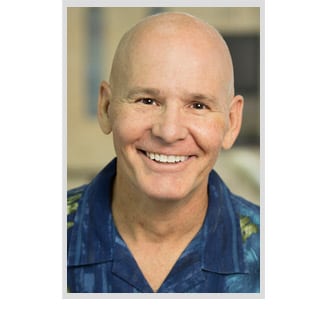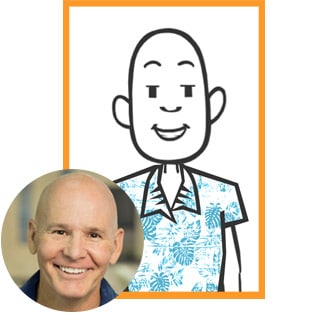 Dave Paquette, DDS, MS, MSD
Orthodontic Advisor
30+ years in orthodontics
Lead Clinical Advisor at Henry Schein Orthodontics
"The Ortho Guru" lectures globally on innovative orthodontics
Can ski barefooted & has a license to drive an elephant
Won a Taylor Swift look alike contests to get concert tix for his 4 daughters (A father's love knows no bounds!)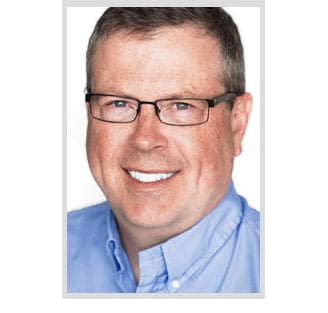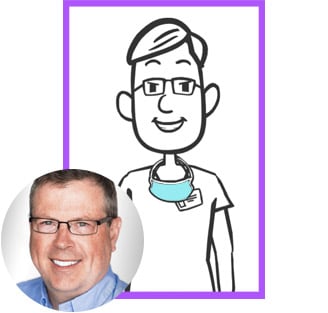 Timothy McReath, DDS, MS
Orthodontic Advisor
28+ years in orthodontics (DDS & MS from Marquette University)
Husband to talented wife Gina, father of 5 & grandfather to twin boys
Enjoys farming, hunting, fishing, & time outdoors with family
Avid Podcast listener interested in leadership & self development
Black belt in Inayan Eskrima (Philippine Martial Art)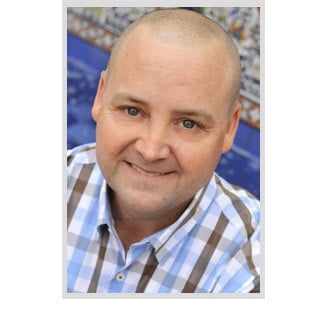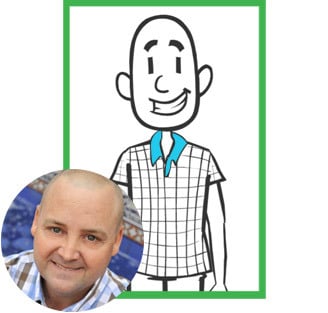 Michael Ragan, DDS
Orthodontic Advisor
22 yrs in Orthodontics, Past President of SWSO, Delegate to AAO, Past Chair AAO COC
Lectures internationally on multiple topics with particular interest in early treatment
Married his high-school sweetheart!
Played baseball at Baylor University & was drafted to play professionally
He's a descendant of Meriwether Clark (Lewis and Clark) & Thomas Jefferson!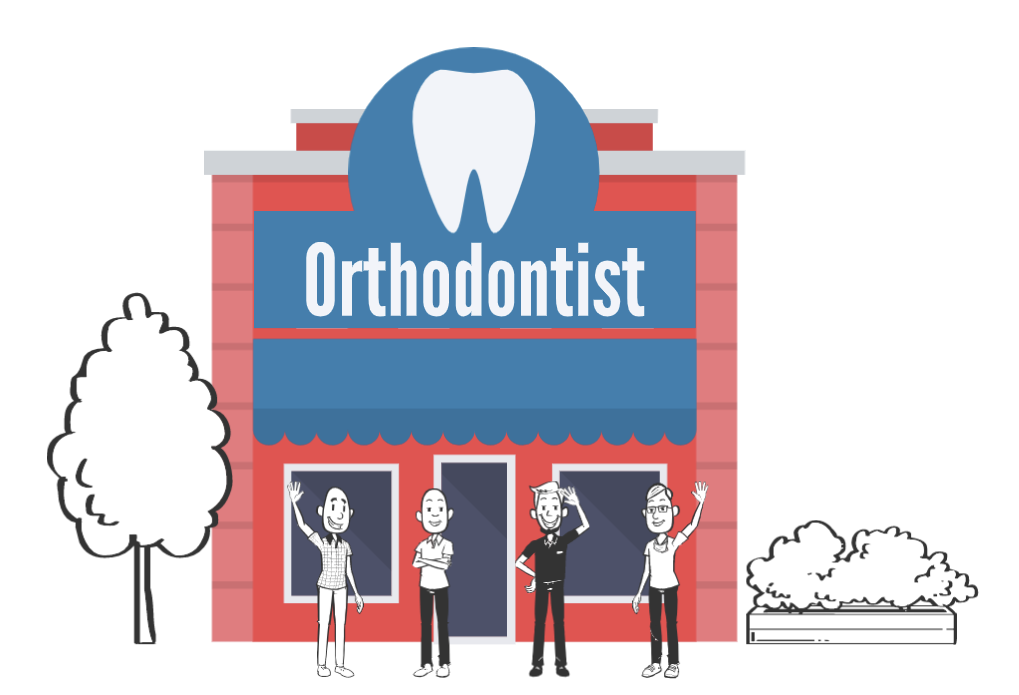 Sales Team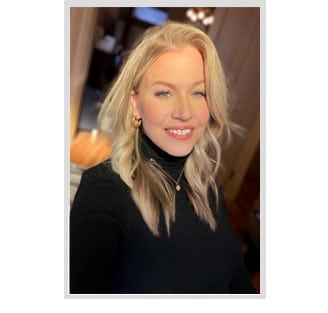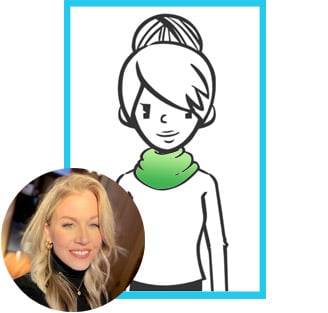 Eve Griffin
Director, Partnerships & Sales
10+ years in Sales Management
5+ years experience in SaaS Sales
Experience in Digital Marketing including strategy, SEO, web, social & campaign execution
Managed National Trade Show teams
Loves podcasts, vintage, sports & traveling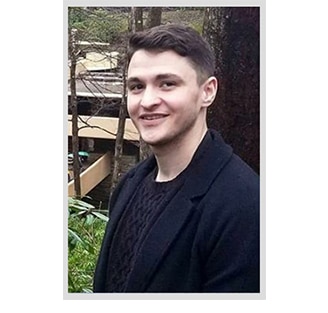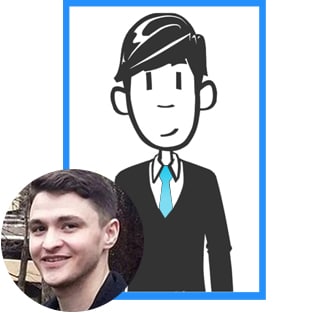 Sam Teele
Manager, Business Development
3 years financial & research analyst for Italy's largest financial institution
Operated consultancy business from home office in Izmir, Turkey
Alter ego: rapper SammyT (look for him in our doodle videos!)
Fluent in Italian, Intermediate in Turkish
Lover of history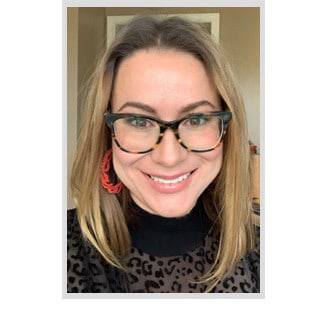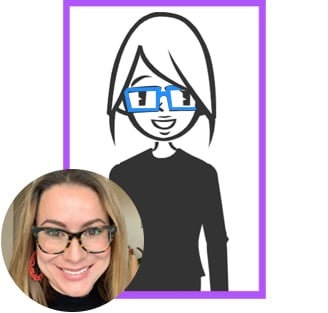 Lacie Lynch
Manager, Business Development
12 years Inside Sales and Account Liaison with national retail brand
Experienced Trade Show Coordinator
Managed & facilitated planning for 18 different wholesale manufacturers
Hobbies include: Audible books, chasing after her 3 girls & walking her 125 lb Mastiff, Gia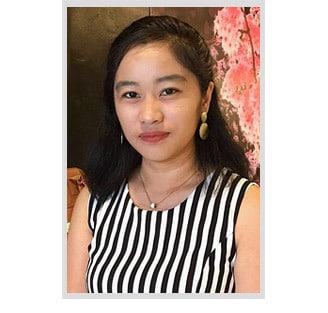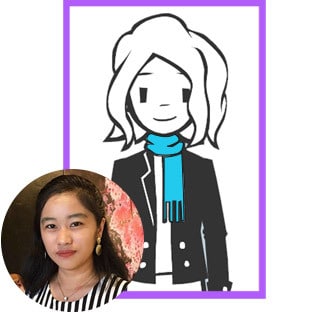 Gloriline Deximo
Market Researcher
Helps the sales team with research during the pre-sales period and the customer – success team, post-sales.
A studious law student.
Loves debating about interesting issues.
LOVES hiking.
Has three dogs: 2 Japanese Spitz and 1 Aspin (Philippine Native Dog).
Has a habit of eating dessert first & loves combining fries and ice cream.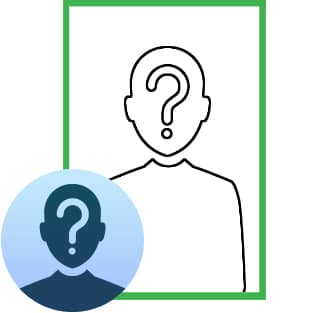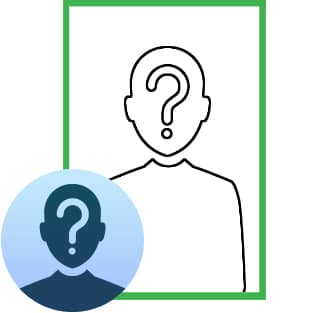 THIS COULD BE YOU
Manager, Business Development
Check out our Careers Page for open jobs! (If this particular job isn't listed there, then it is likely in the midst of our interview process.)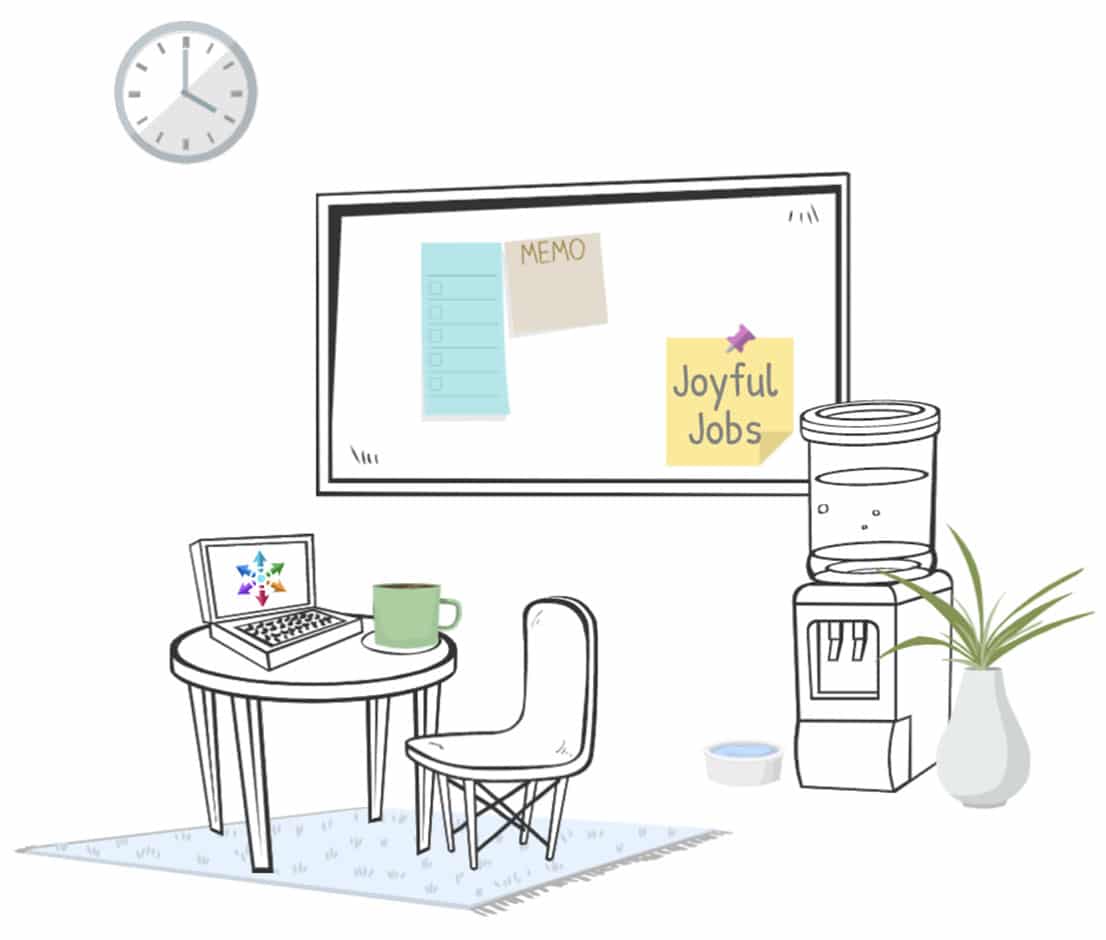 Marketing Team (for Clients & Kaleidoscope)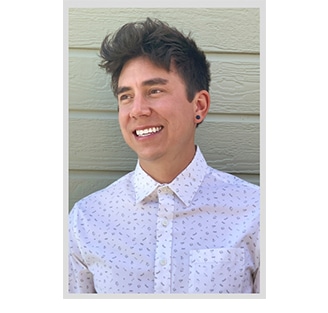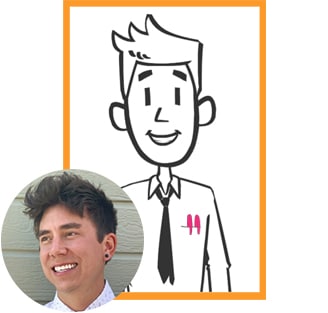 Steven Busch
Director of Marketing
10+ years marketing experience
Expert in digital marketing, creative design & print production
Steeplechase Champion at Drury University where he received both a degree and an amazing wife (had to catch her first…she was also a track star!)
Father of 2 future track stars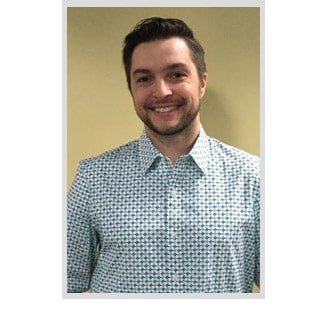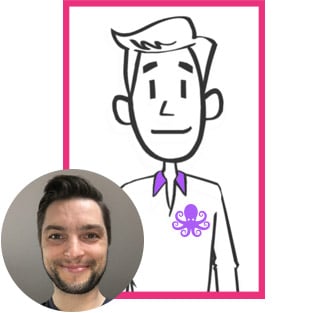 Jeff Slater
Director of Digital Marketing
10+ years experience in SEO, digital marketing & WordPress
Communications, customer service & troubleshooting extraordinaire
Grizzled veteran of Google Maps, Facebook for Business & online branding projects
#girldad to Charlotte (5) and Isla (4)
Foodie & sports fanatic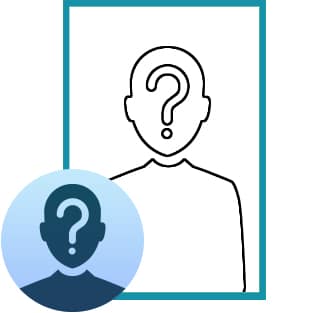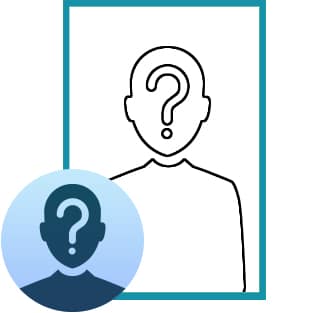 THIS COULD BE YOU
Marketing Manager
Check out our Careers Page for open jobs! (If this particular job isn't listed there, then it is likely in the midst of our interview process.)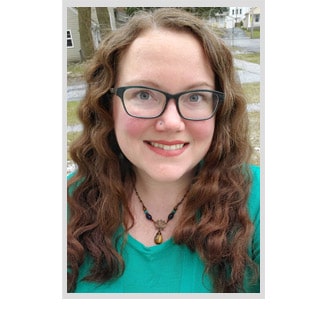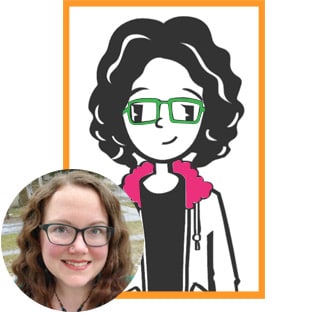 Christy Levine Geer
Creative Director
5+ years orthodontic internet marketing
15+ years photography & design (RIT Advertising Photography degree)
Works closely with clients and creative team to facilitate website design and branding
Enjoys game nights & hiking with husband & 2 children (ages 10 & 11)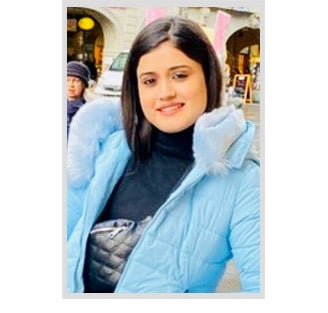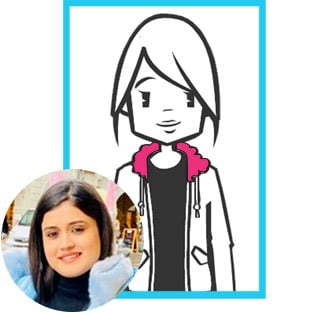 Ayushi Jaglan
Digital Marketing Consultant/Ads Manager
5+ years digital marketing
4+ years as Google Ads manager
Love going out to food cafes with my husband
Enjoy long drives with good music
Love watching movies and shows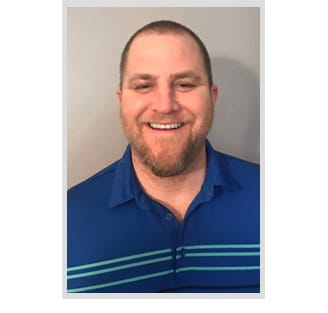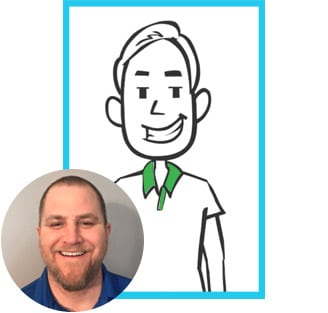 Erik Alan Miller
SEO Virtuoso
8+ years experience SEO
Monitors site health, ranking, & manages online citations
His 2 boys, ages 6 & 10, are his best friends (they love to ski, golf, & play basketball)
Our VP of Digital Services (Mary Kay…AKA his "BOSS MOM") taught him everything he knows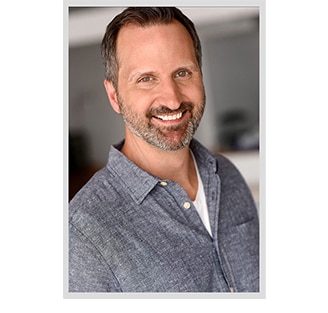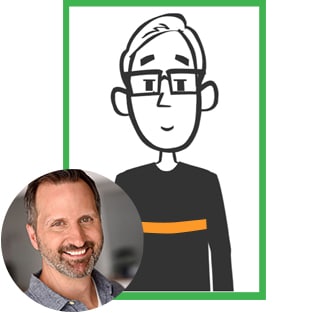 Luke Renn
Graphic & Web Designer
24+ years experience graphic design
20+ years in web design
20+ years working with our Founder
Member of Screen Actors Guild (SAG)
Performed in a play that received a Jeff Award for Best Production
Enjoys running and physical fitness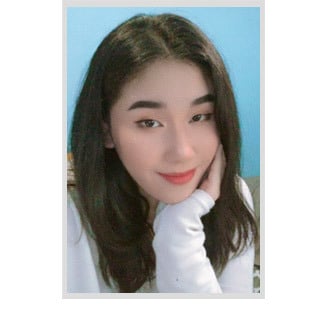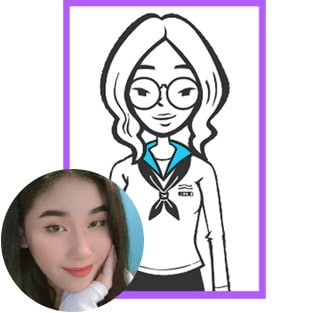 Arielle Cuadra
Graphic Designer
BFA degree, majored in Visual Communication at The Philippine Women's University in Manila, PH.
Freelance Graphic Designer for 3+ years.
A curious kitty, born with a philosopher's mind.
An artist who does not draw (not all artists draw!)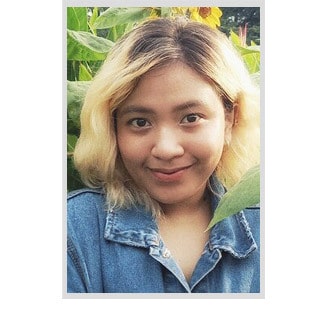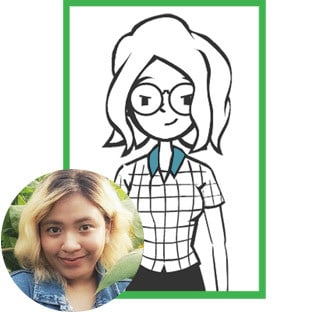 Cram Rebucas
Graphic Designer
Holder of Certificate of Fine Arts with Major in Visual Communication (June 2021), University of the Philippines- Diliman, currently pursuing senior year to complete her degree – Bachelor of Fine Arts with Major in Visual Communication (June 2022) in the same university.
Worked as a Graphic Design Intern for Robinsons Land Corporation (2018) and Studio After Six.
Freelance work includes branding, merchandise design and social media content.
My number 1 go-to comfort movie is Studio Ghibli's, Kiki's Delivery Service. My love for Powerpuff Girls and Japanese animation played a big role in my childhood and creative exploration.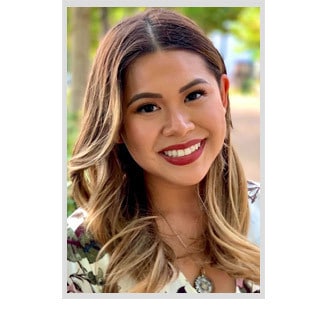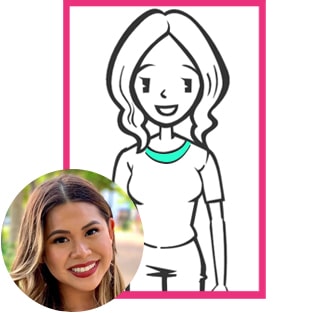 My Mai
Social Media Coordinator
7+ years social media mgmt., education, dentistry, & writing
BA in English-Creative Writing, Minor in Communications-Journalism from Univ. of Houston
Published articles in Yahoo, PC Nametag, & CEO Blog Nation
Jedi Master with 2 furry Padawans: Gucci the Chihuahua & Kenobi the Retriever mix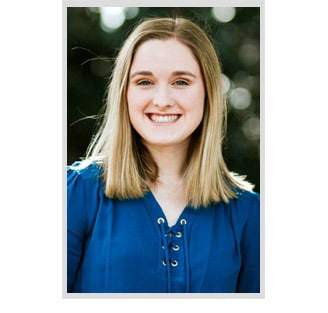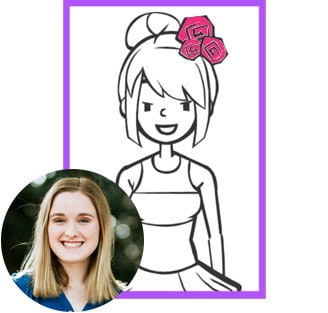 Ashley Forché
Blogging & Content Maestro
5+ years marketing & social media (blogs, manages/designs websites)
Summa Cum Laude, Business Admin. (marketing, mgmt., & entrepreneurship)
Professional ballerina 6+ years; Verb Ballets in Cleveland, OH
Self-proclaimed lemonade connoisseur – at least 1 glass/day, in search of the sweetest sip!
Technology Team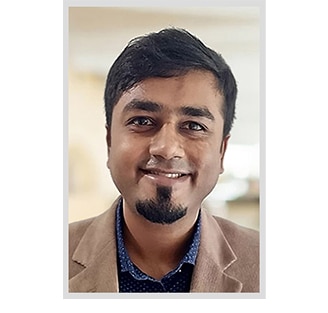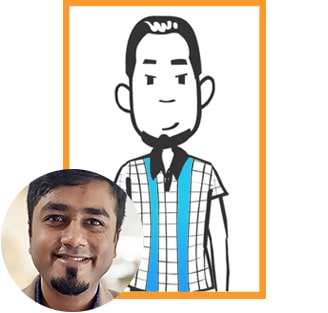 Sujay Jaju
Chief Technology Officer
14+ years building technology platforms in the web domain
Has led Kaleidoscope Development team since inception in 2011
Masters in Computer Science (Multimedia Networks & Databases) from USC
Manages to be both a geek & a nerd (Go ahead, ask him the difference)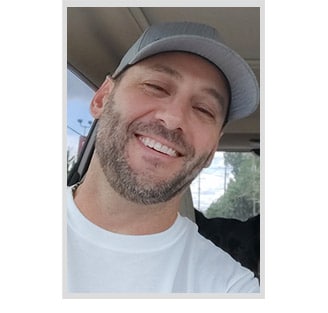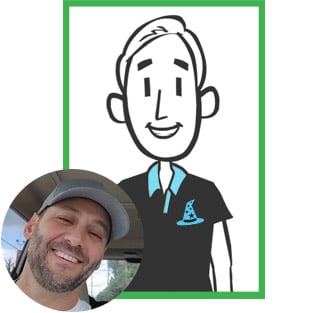 Daniel Caleb
IT & Web Development Wizard
20+ years Linux Systems Administration & Full Stack Dev.
Active in Ubuntu Open Source Community
Dad of 2 boys, 1 daughter & 2 dogs
Hikes & explores waterfalls in the Blue Ridge Mtns.
Enjoys hügelkultur & permaculture practices
Customer Success Team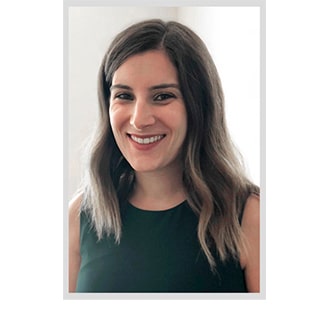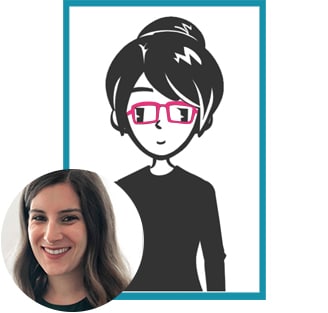 Christina Bryant
Director, Product & Project Management
Kaleidoscope team member since the beginning in 2011
Liaison with engineering team in product development
Mom to spunky little girl, baby boy, & Australian Shepard
First met her husband at 15 years old
Has a huge Sicilian family & loves food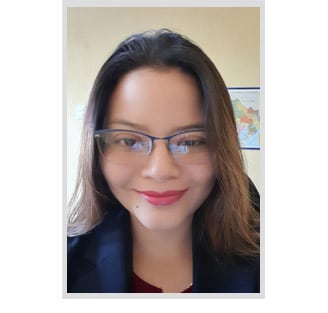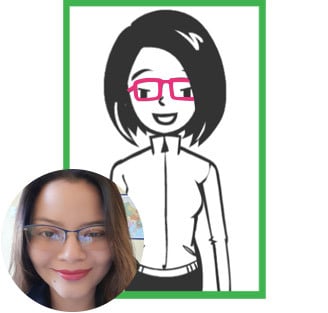 Karen Lucia Tapia Hernandez
Project Manager
Her chihuahua, Mocha, likes to look at her laptop screen while she studies
MSc. in Project Management from the University of Salford – Manchester & she is trilingual (she speaks Spanish and Brazilian Portuguese).
She was voted most likely to write a book during high school and now writes a Christian blog titled "En Dios somos más que vencedores."
Every once in a while she enjoys taking photos of landscapes and other places.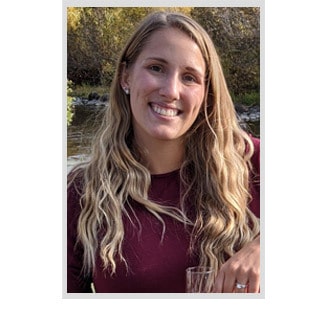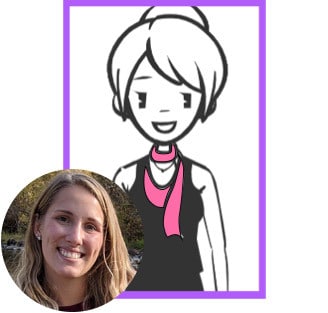 Bree Rankin
Website Project Manager
Cheerful & Reliable Website Project Manager
Works closely with clients to guide them through the website development process
Enjoys weekly game nights with friends
Loves going to the beach & new coffee shops with husband and their Aussie Mix pup, Winston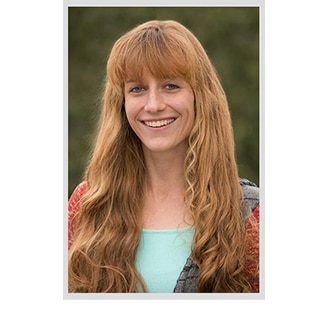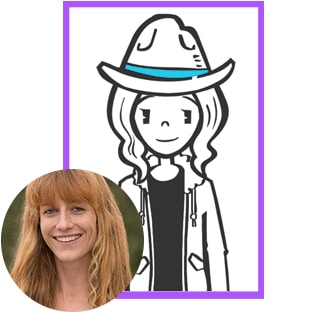 Jesslyn Scott
Website Development Assistant
4+ years experience supporting administrative and marketing initiatives
Involved in all aspects of setting up Kaleidoscope accounts and services
New mom to a beautiful baby girl
Has a standard poodle named Aikman…Go Cowboys!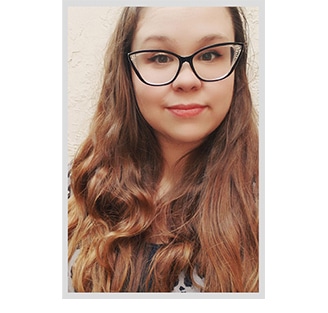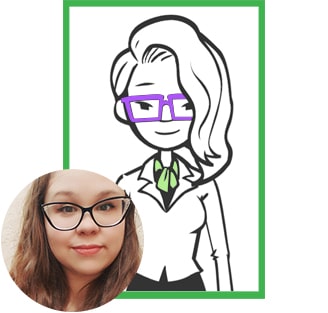 Janelle Daignault
Customer Care Specialist
6+ years experience in customer care and service
Supports and trains our customers on our Kaleidoscope platform and content management system
Loves rescuing dogs and has a Bully Mix named Moxxi
Enjoys music and going to concerts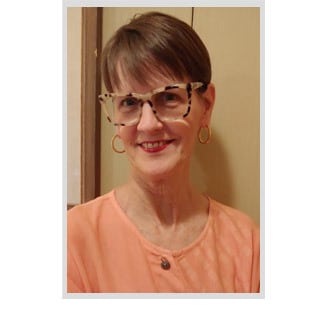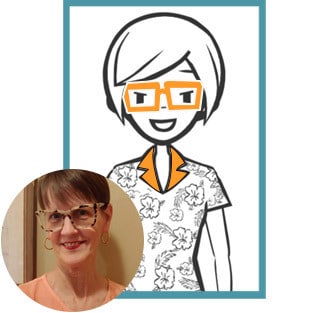 Kelly Jackson
Executive Assistant
25 years of wicked 'Girl Friday' experience for Executives in many different fields
Works closely with Kaleidoscope's CEO, Founder and internal colleagues
Author, audiobook narrator, yoga instructor, sister, life-lover