Just like our product, we are completely digital! Our team is remotely based around the entire United States, and beyond. While our team may work in different cities around the world, we are unified in our mission: To empower orthodontic, dental, and medical offices with a dynamic and painless marketing experience.
---
Executive Team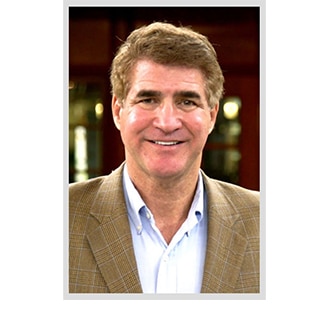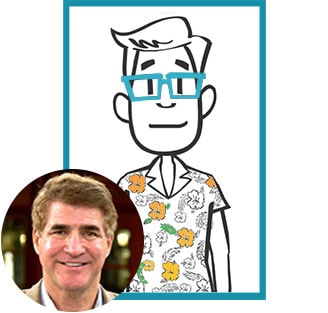 Ted Teele
CEO
St. Pete Beach, FL
25+ years running technology companies, including 2 similar to Kaleidoscope (in different industries)
Expert in all aspects of digital marketing
Passionate leader and mentor
Harvard BA & MBA (top 5% in class)
Traveled to 60 countries & 47 states
Yoga addict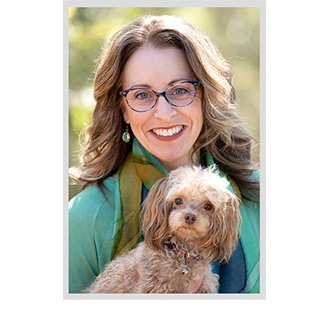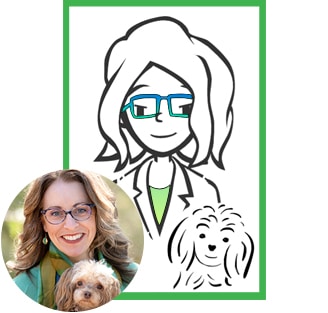 Charis Santillie
Founder
Novato, CA
25+ years marketing experience
16 years with husband's orthodontic practice
"DDS" (Dearly Devoted Spouse) during his dental/ortho school
Certified Fearless Living Coach & Certified Fearless Trainer
4.5 lb Havapoo, Heidi lays on her desk while she's working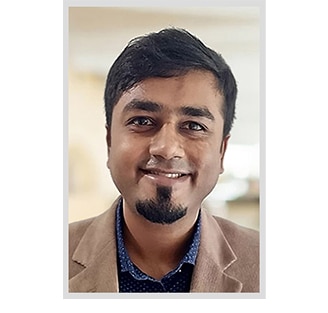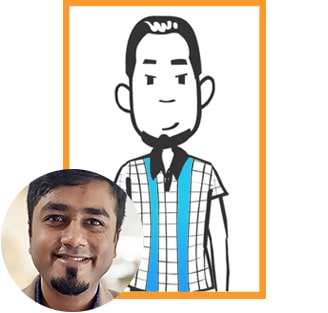 Sujay Jaju
Chief Technology Officer
Mumbai, India
14+ years building technology platforms in the web domain
Has led Kaleidoscope Development team since inception in 2011
Masters in Computer Science (Multimedia Networks & Databases) from USC
Manages to be both a geek & a nerd (Go ahead, ask me the difference)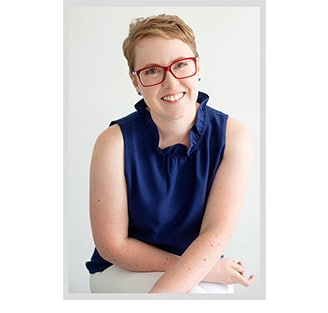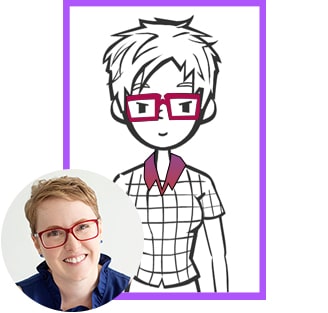 Laura Kelly
Chief Financial Officer
Pittsburgh, PA
15+ years of experience helping vibrant, growing companies with financial, accounting, & HR processes
Was VP of Finance at Touchtown, through sale of company
Was Director of Finance at SnapRetail
Avid yogi and cyclist
Lover of all things numbers & spreadsheets
Don Wilson, DDS, MSD
Orthodontic Advisor
Novato, CA
20+ years in orthodontics
MSD from IUPUI, Indianapolis
DDS from University of the Pacific Arthur A. Dugoni School of Dentistry, San Francisco
Fifth generation Californian
22+ years married to Kaleidoscope's founder (met Charis at University of Puget Sound, while dancing!)
Sales & Marketing Team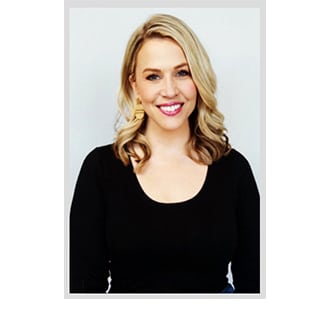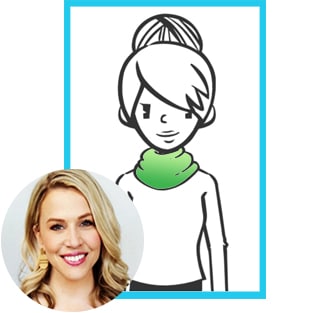 Eve Griffin
Director, Partnerships & Sales
Pittsburgh, PA
10+ years in Sales Management

5+ years experience in SaaS Sales

Experience in Digital Marketing including strategy, SEO, web, social & campaign execution

Managed National Trade Show teams

Loves podcasts, vintage, sports & traveling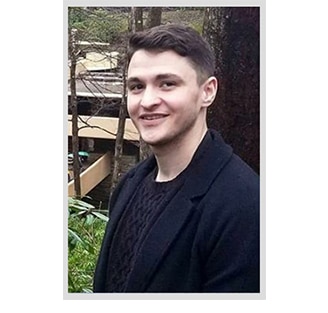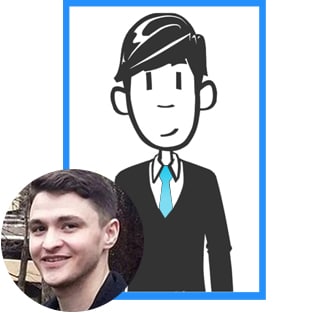 Sam Teele
Manager, Business Development
Izmir, Turkey
3 years financial & research analyst for Italy's largest financial institution
Operated consultancy business from home office in Izmir, Turkey
Alter ego: rapper SammyT (look for him in our doodle videos!)
Fluent in Italian, Intermediate in Turkish
Lover of history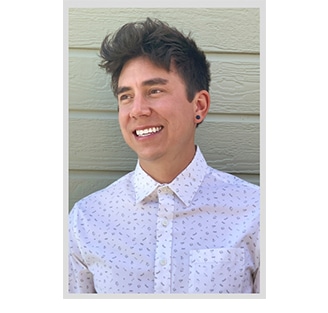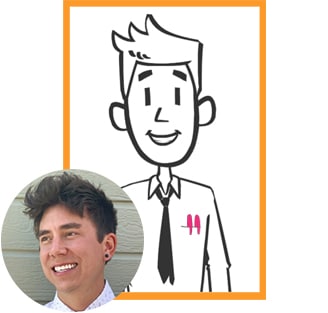 Steven Busch
Marketing Manager
Parker, CO
10+ years marketing experience

Expert in digital marketing, creative design & print production 

Steeplechase Champion at Drury University where he received both a degree and an amazing wife

(had to catch her first…she was also a track star!)

Father of 2 future track stars
Customer Success Team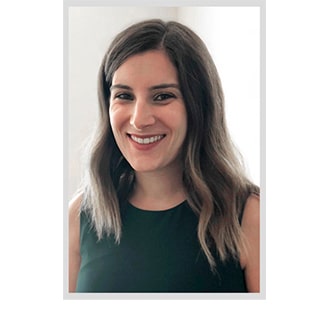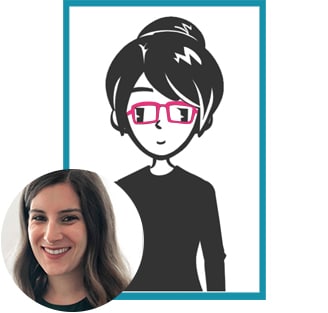 Christina Bryant
Operations Manager
Novato, CA
Kaleidoscope team member since the beginning in 2011
Liaison with engineering team in product development
Mom to spunky little girl, baby boy, & Australian Shepard

First met her husband at 15 years old

Has a huge Sicilian family & loves food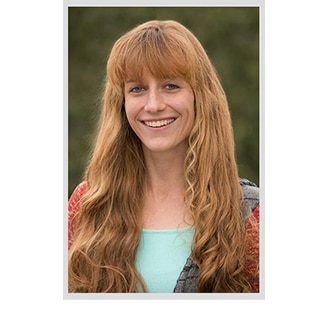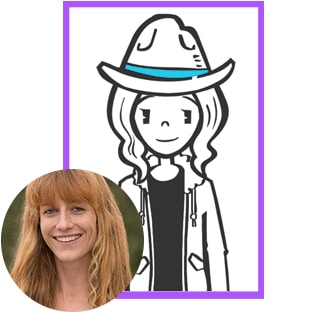 Jesslyn Scott
Project Manager
Loveland, CO
4+ years experience supporting administrative and marketing initiatives
Involved in all aspects of setting up Kaleidoscope accounts and services
New mom to a beautiful baby girl
Has a standard poodle named Aikman…Go Cowboys!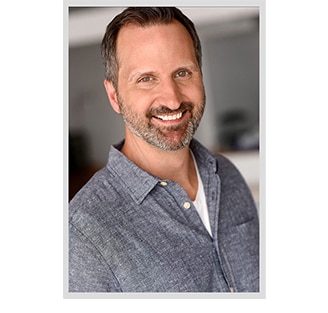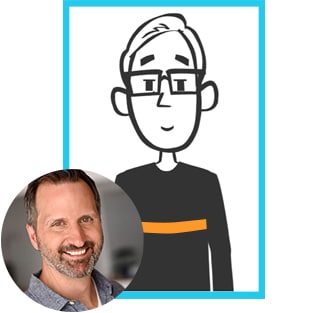 Luke Renn
Graphic and Web Designer
Corydon, IN
24+ years experience in graphic design, 20+ in web design
20+ years working with our Founder
Member of Screen Actors Guild (SAG)
Performed in a play that received a Jeff Award for Best Production
Enjoys running and physical fitness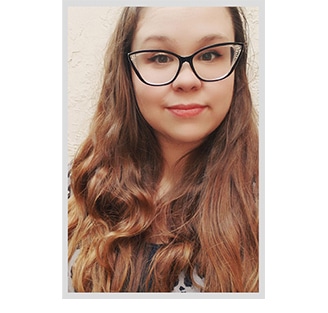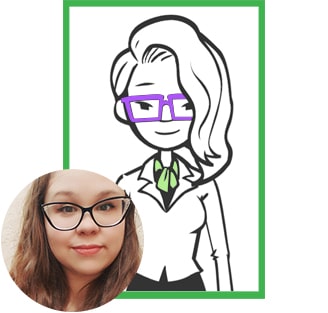 Janelle Daignault
Customer Care
St. Petersburg, FL
6+ years experience in customer care and service

Supports and trains our customers on our Kaleidoscope platform and content management system

Loves rescuing dogs and has a Bully Mix named Moxxi
Enjoys music and going to concerts