Just like our product, we are completely digital! Our team is remotely-based around the entire United States, and beyond. While our team may work in different cities around the world, we are unified in our mission: To empower orthodontic offices with a dynamic and painless marketing experience.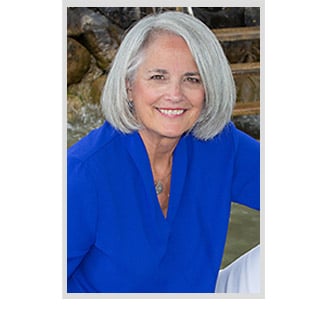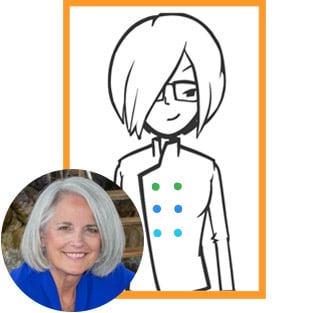 Mary Kay Miller
Owner, Consultant, CEO
15+ years as an Internet Marketing Consultant for orthodontists.
Founder of Orthopreneur Internet Marketing Solutions.
40+ years of orthodontic practice management experience.
Respected regional & national industry speaker.
3 children, 8 grandkids – still skis & plays golf to keep up with them!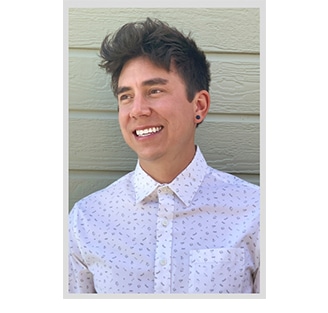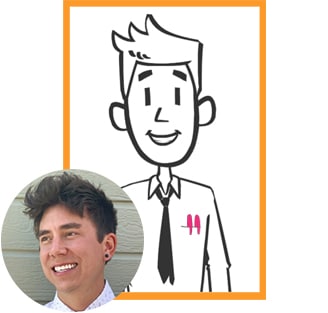 Steven Busch
Director of Marketing
10+ years of marketing experience.
Expert in digital marketing, creative design & print production.
Steeplechase Champion at Drury University, where he received both a degree and an amazing wife (had to catch her first…she was also a track star!).
Father of 2 future track stars.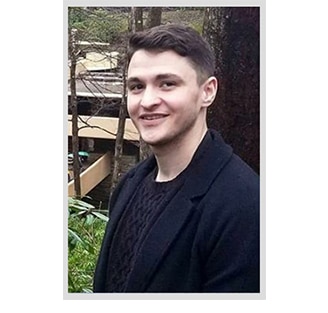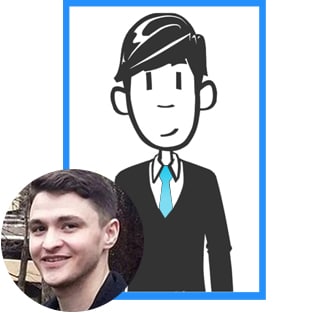 Sam Teele
Director, Business Development
2+ years in Orthodontic Marketing Sales.
3+ years as a financial & research analyst for Italy's largest financial institution.
Degree in Economics from the University of Pittsburgh.
Fluency in Italian, Professional proficiency in Turkish, interested in learning other languages.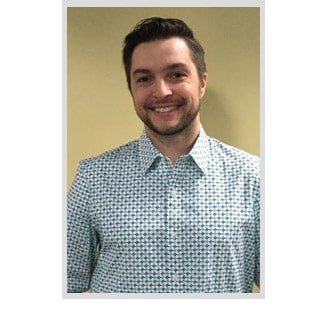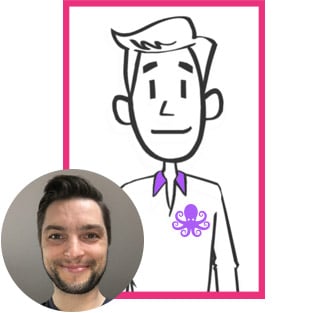 Jeff Slater
Director of Digital Marketing
10+ years of experience in SEO, digital marketing & WordPress.
Communications, customer service & troubleshooting extraordinaire.
Grizzled veteran of Google Maps, Facebook for Business & online branding projects.
#girldad to Charlotte (5) and Isla (4).
Foodie & sports fanatic.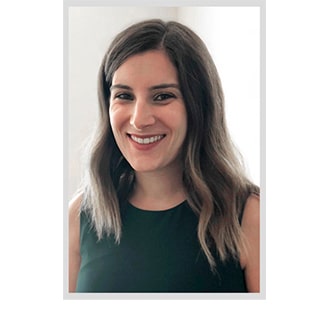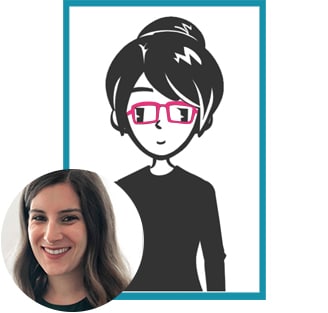 Christina Bryant
Director, Product & Project Management
Kaleidoscope team member since the beginning in 2011.
Liaison with engineering team in product development.
Mom to spunky little girl, baby boy, & Australian Shepherd.
First met her husband at 15 years old.
Has a huge Sicilian family & loves food.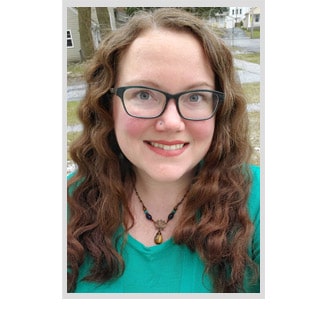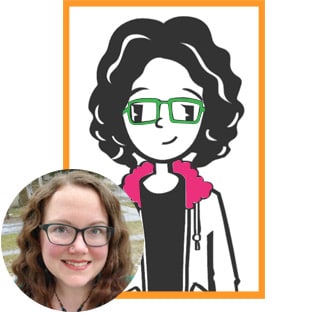 Christy Levine Geer
Creative Director
5+ years in orthodontic Internet marketing.
15+ years with photography & design (RIT Advertising Photography degree).
Works closely with clients and creative team to facilitate website design and branding.
Enjoys game nights & hiking with husband & 2 children (ages 10 & 11).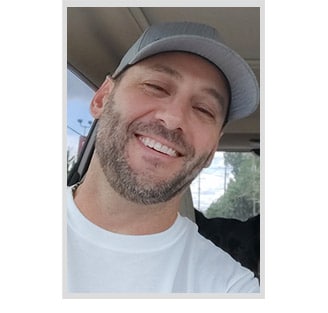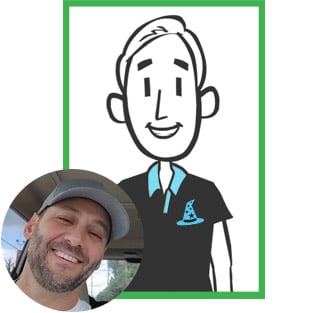 Daniel Caleb
IT & Web Development Wizard
20+ years in Linux Systems Administration & Full Stack Dev.
Active in Ubuntu Open Source Community.
Dad of 2 boys, 1 daughter & 2 dogs.
Hikes & explores waterfalls in the Blue Ridge Mtns.
Enjoys hügelkultur & permaculture practices.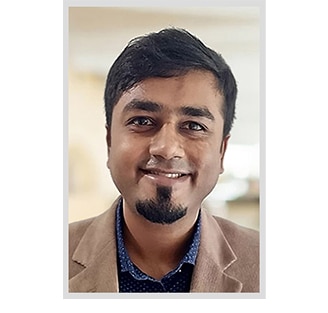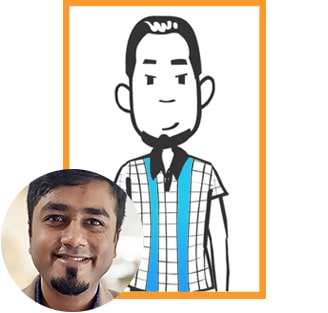 Sujay Jaju
Chief Technology Officer
14+ years building technology platforms in the web domain.
Has led Kaleidoscope Development team since inception in 2011.
Masters in Computer Science (Multimedia Networks & Databases) from USC.
Manages to be both a geek & a nerd (Go ahead, ask him the difference).
Customer Success Team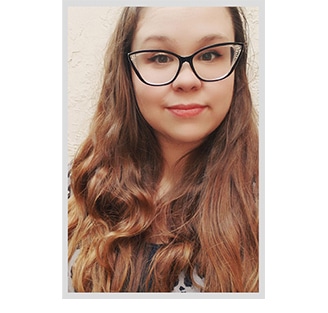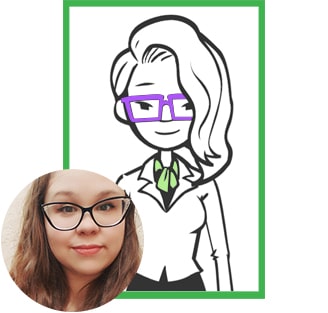 Janelle Daignault
Customer Care Specialist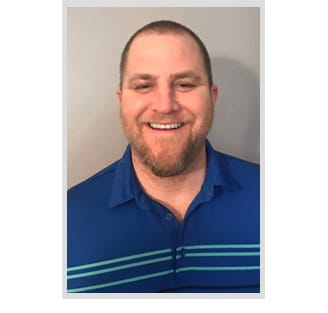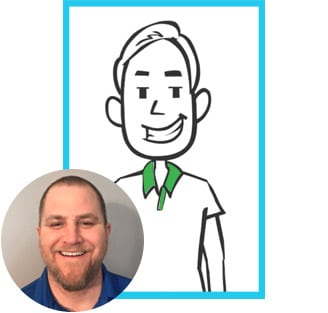 Erik Alan Miller
SEO Virtuoso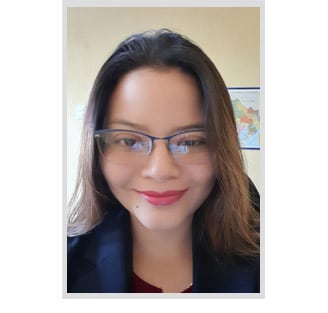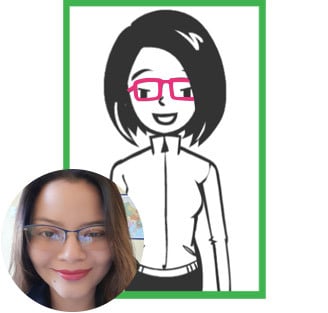 Karen Lucia Tapia Hernandez
Project Manager & Sales Operations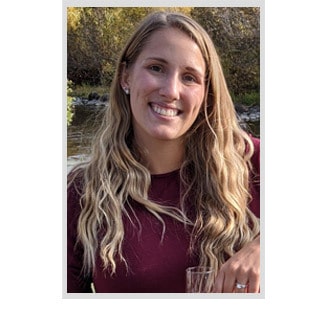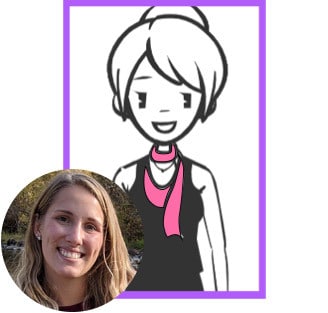 Bree Rankin
Website Project Manager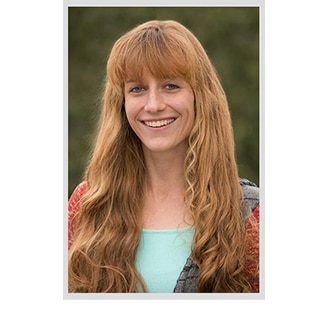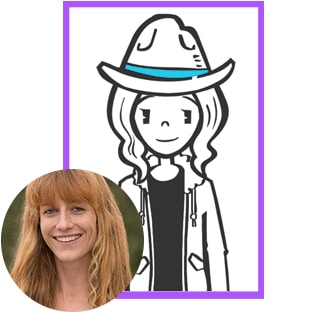 Jesslyn Scott
Website Development Assistant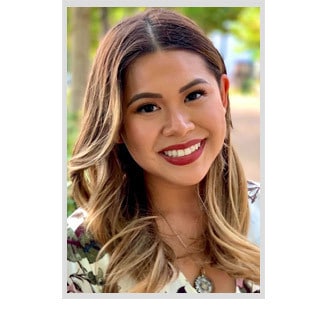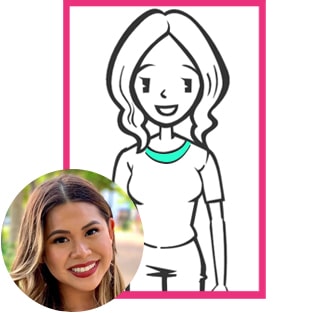 My Mai
Social Media Coordinator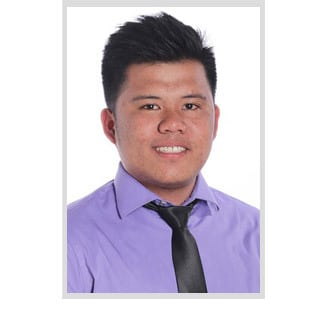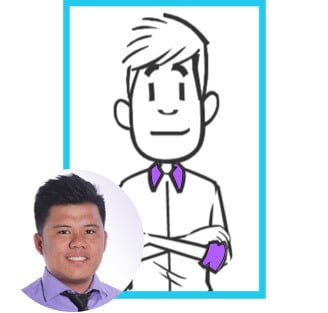 David Lex Revelegia
Marketing Assistant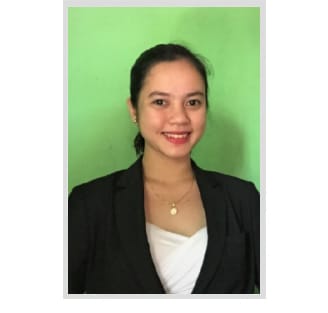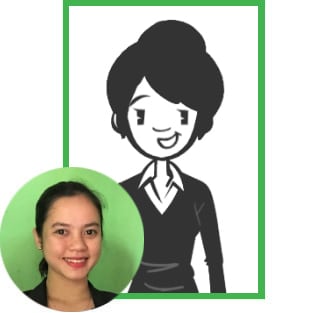 Karlyn Jane Tranco
Marketing Assistant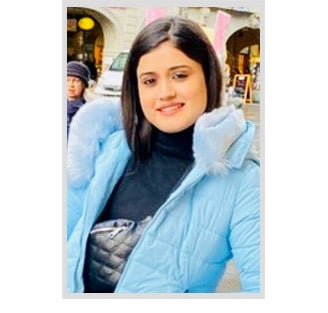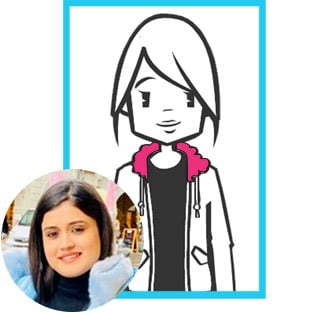 Ayushi Jaglan
Digital Marketing Consultant/Ads Manager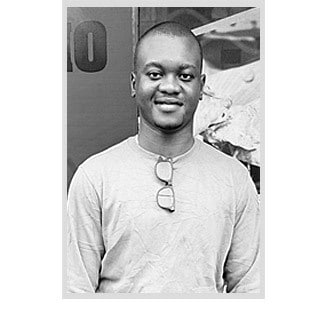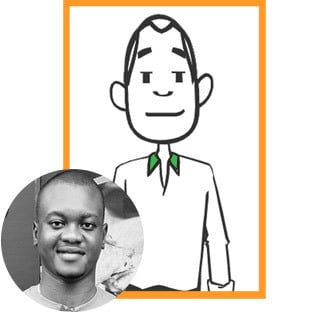 John Nwabufo
Web Developer/Digital Ad Specialist
Design Team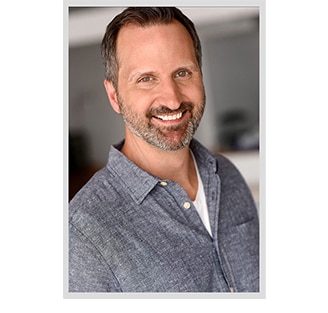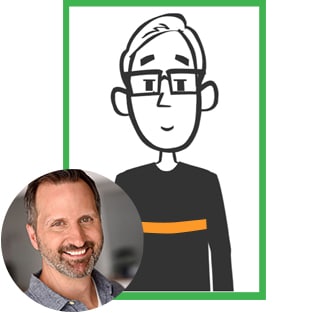 Luke Renn
Graphic & Web Designer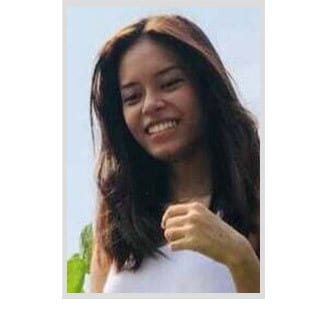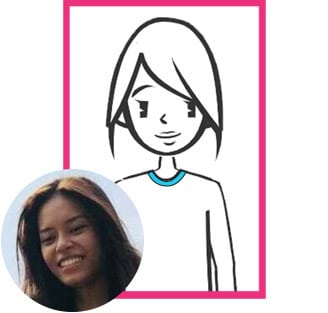 Nadine Bayot
Graphic Designer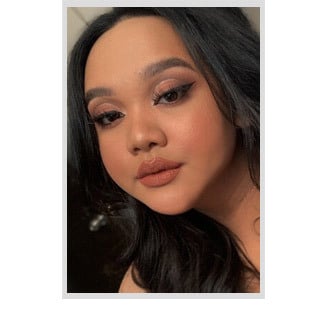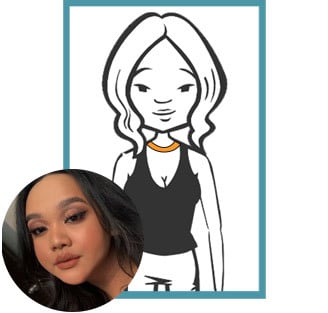 Meggy Iguiron
Graphic Designer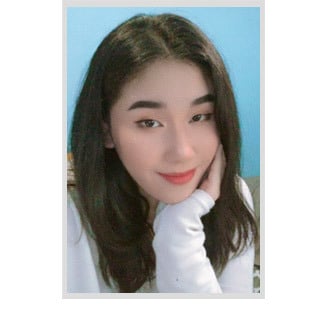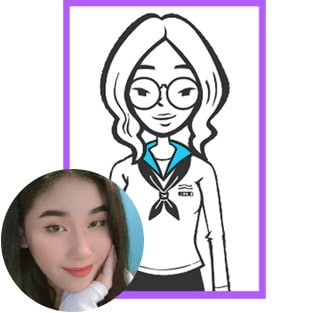 Arielle Cuadra
Graphic Designer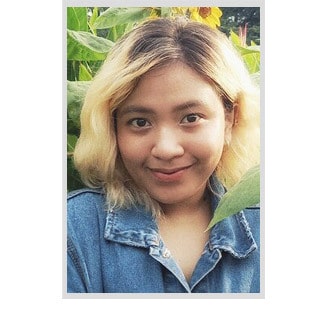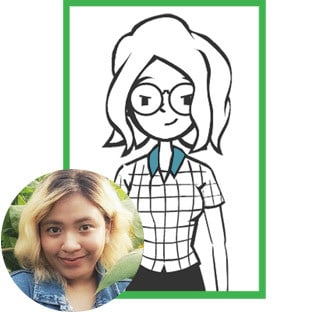 Cram Rebucas
Graphic Designer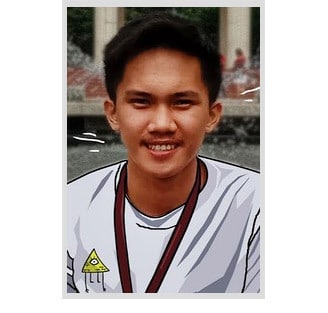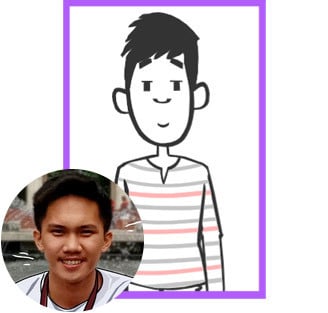 Jerome Balanlay
Graphic Designer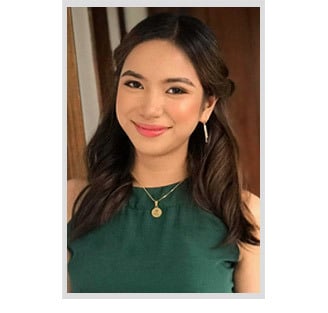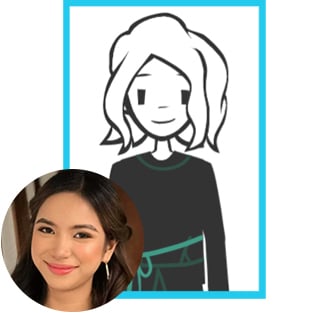 Clarisse Domingo
Graphic Designer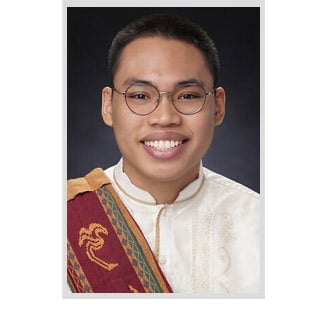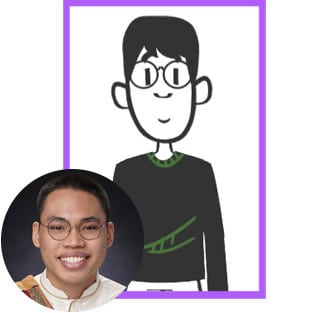 Yonji Avendano
Video Editor & Graphic Designer
Advisory Board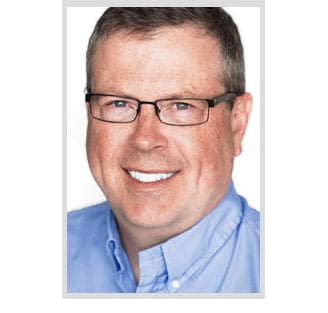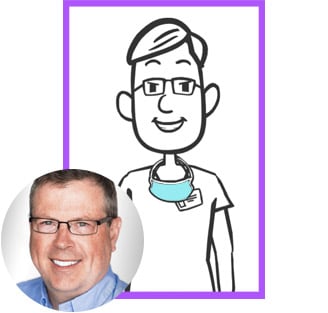 Timothy McReath, DDS, MS
Orthodontic Advisor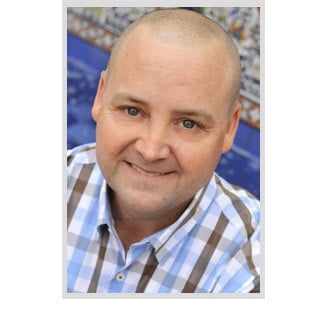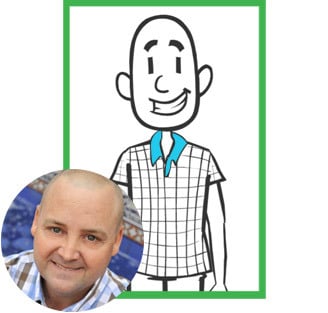 Michael Ragan, DDS
Orthodontic Advisor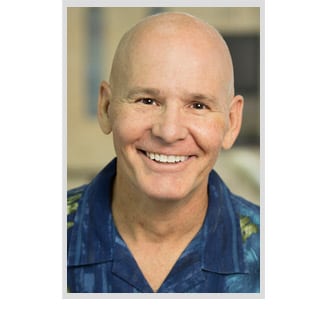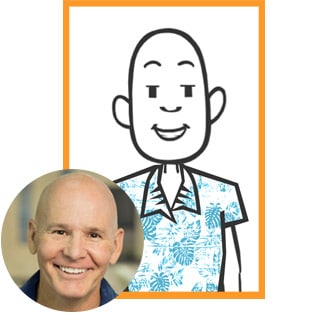 Dave Paquette, DDS, MS, MSD
Orthodontic Advisor