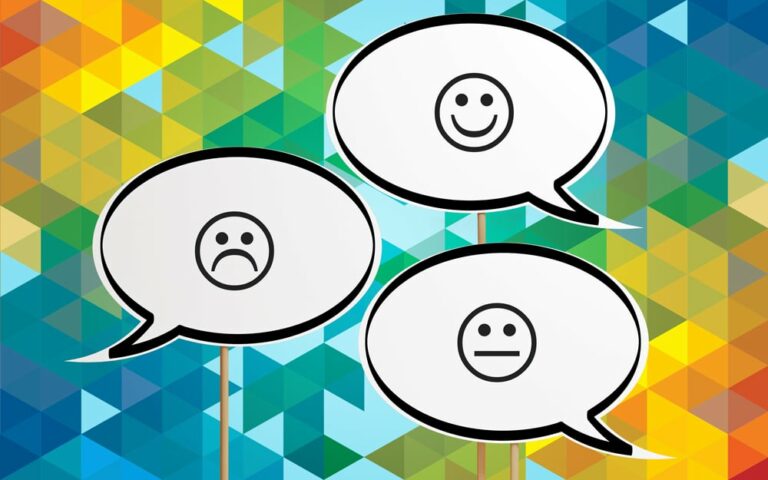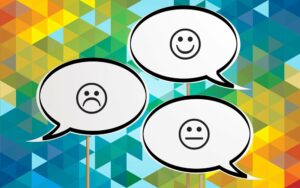 We are all consumers, and as such, you have more than likely given a bad review yourself for one reason or another. It is human nature to 'respond,' and a natural tendency to look for bad things before searching for happy experiences. Negative reviews can contain many more 'descriptive' adjectives than good reviews, too.
Google and Yelp are the repositories holding most of the online consumer reviews, both good and bad. According to a 2020 BrightLocal consumer survey, 87% of consumers will read online reviews before choosing a local business. Since you know that your prospective patients will almost always check your reviews, how you respond to the occasional negative review is a crucial component of your online marketing.
When responding to a negative review, keep three major things in mind:
Acknowledge the issue
Offer a solution or invite a follow-up
Don't be defensive or argumentative
As an orthodontic service provider, it is important to engage with your patients online. This will demonstrate your goodwill toward your patients, help to solve any problems, and show them that you care about them…even repairing the relationship, because no one wants to receive a 'Dear John' letter. Consumers just want to be heard, and they expect a timely response. It is possible to engage with them in a way that will acknowledge their issue without being confrontational in your response.
How Do I Respond to a Negative Review?
An acknowledgment of the issue should be the first part of the solution, although without assuming guilt that might not be true.  "We very much appreciate your feedback. Our doctor(s) and staff work very hard to provide the best patient experience for everyone in our practice. Please give us a call so we can address your concerns."  You may be surprised at how this can 'soothe the savage beast.'
Next, try to offer a solution, or at least invite a follow-up conversation. Ask them to call you, or invite them back to your office. If the issue can't be fixed, you can thank the reviewer for their feedback reiterate that your team is dedicated to providing top-notch treatment and customer service to all patients and visitors.
(Remember that HIPAA laws prohibit you from discussing treatment specifics in an online forum. If we're nitpicking, it can technically be a violation to simply acknowledge that someone is a patient in your office. Keep your responses as generic as possible, and save any personal details for offline conversations.)
What Should I Do if I Get a Negative Review?
Another effective way to handle negative reviews is to bury them with positive reviews. More positive reviews will certainly help to offset any negative ones.  Contrary to what Yelp has us believe, consumers actually like to give positive reviews of their happy experiences.  It makes them feel both better about themselves and helpful in assisting your practice. A follow-up email from your office after a client's appointment is a good opportunity to ask for their engagement in posting a positive review (if you know that their experience was a good one)…providing them with links to review sites like the aforementioned Google and Yelp, or your own practice review portal.
Regularly monitoring and responding to your online reviews are keys to success!  Consumers expect feedback but they are also often pleasantly surprised when their review is actually acknowledged by a human response. This is the best way to actually turn around a bad situation AND keep a patient. You should also be aware of fake reviews (whether good or bad), and respond in a professional way while keeping a 'social' distance.
Can I Remove a Negative Review?
What is the best way to make a negative review go away? Fix the problem and have the reviewer edit or remove their own review. In most cases, the only one who can delete or remove a negative review is the person who posted it. Other than that, your only recourse is to flag or report the review and hope it is taken down algorithmically. If a review is off-topic, uses profanity, or has otherwise irrelevant or inappropriate content, your chances of getting it removed through the flag/report mechanisms will be higher. Simply telling Google, "this person is not a patient" is usually not enough.
Keeping up with this degree of specific engagement may seem daunting, but it is a vital and integral part of your marketing strategy. As such, your online reputation can be managed by an outside source, and if you have questions about monitoring and managing your own review profiles, or would like to learn more about Kaleidoscope's reputation-management solutions, schedule a time to talk to us!
You didn't think that we would present you with a problem but no solution, did you?