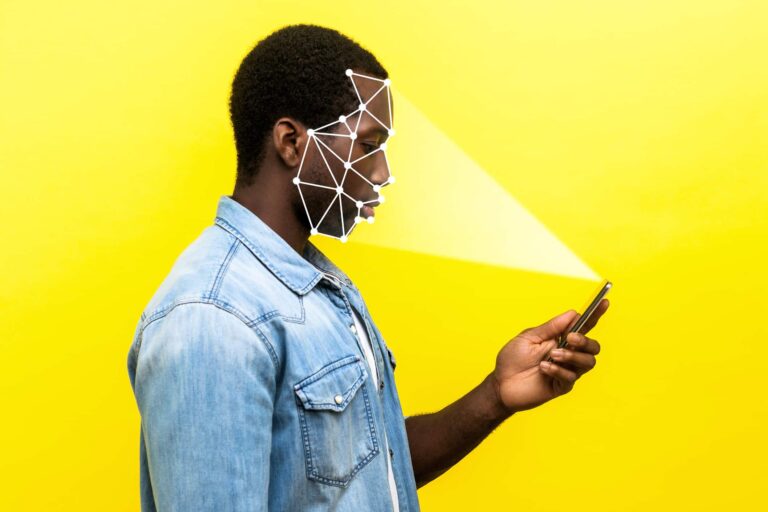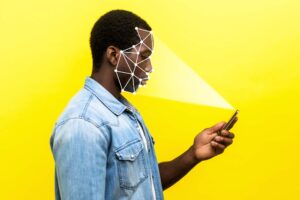 Meta (commonly known as Facebook) is making big changes and this could impact your Instagram account. Instagram, which is owned by Meta, recently announced its new partnership with an AI-tech company called Yoti to implement age verification processes to protect young users and create a more age-appropriate experience. This new update may impact the way you access your Instagram account.
Recently, we have seen some orthodontic Instagram pages get suspended due to age verification issues. If you're reading this, you should head over to Instagram to make sure your age settings and date of birth are properly configured.
Why is Instagram Adding Yoti to Verify Age?
The current minimum age to use Instagram is 13 years old. With many young users, teens, and adults continuously using Instagram, Instagram wants to ensure they have specific processes and protocols in place to create a safe environment for all.
Through Yoti's face recognition program, this would prevent young users below the age of 13 from joining a platform they're not old enough to. This would also allow Instagram to filter teen-appropriate content for teens and create a safer experience for teens on Instagram with features like private accounts, ad blocks, and preventing unwanted contact from adults they may not know.
You can read more about it straight from the Instagram blog.
What is Yoti?
Yoti is a global digital identity and biometric technology company that aims to create a safe place for people to store their digital identities in the online world. They are currently working with many businesses, including Meta and Instagram, to offer identity and age verification services using AI technology. To ensure user security, Yoti disclosed:
"We've signed the Safe Face Pledge, which encourages companies using AI to ensure that facial recognition technology is not misused – and released a new white paper that explains how we use AI for good with our facial age estimation."
What to Expect from This New Meta Use of Yoti AI for Instagram Age Verification
With this update rolling out in the U.S. in the upcoming weeks, your Instagram account may be selected as one of the early profiles to test out this new age verification process. You may be prompted to follow the different verification processes of Yoti's technology. Please be advised, if you do not complete this verification process, your account may be at risk of being deactivated. Be sure to verify it – do not ignore age verification notices!
If you've already verified your age on your account before this new update, you don't have to worry! This update mainly affects accounts that do not have a verified age or those that have an age younger than 18 years old.
How to Check If Your Instagram is Compliant
Checking your account is an important step to prevent your account from being selected to verify its age. Here are the quick and easy instructions to ensure your account is of age:
Log into your Instagram account
Click on your settings tool bar on your home profile page (it should be 3 horizontal lines)
Click on Settings > Account > Personal Information
Make sure to enter the birthdate that matches your ID (just in case your account ever needs to verify anything, you have proof)
How to Verify Your Age on Instagram
If your Instagram account is selected for age verification, there are three options:
Upload your ID
Be sure to take a photo of your Driver's License or ID against a plain background.
Record a video selfie for Yoti
Follow the prompts on screen to properly record and upload a video selfie. Once the video selfie is uploaded, the video will be shared with Yoti to verify your age using facial feature recognition AI technology.
Ask mutual friends to verify your age (Social Vouching)
If you don't have your ID on hand or you're uncomfortable sharing a video selfie, another option to verify your age on Instagram is Social Vouching.
You will have to select three people who are at least 18 years old (and who are currently not vouching for anyone else) to confirm your age within three days of receiving a request from Instagram.
Be sure to check your Instagram and confirm you have your age verified! If you are interested in our social media marketing program or would like additional help, please feel free to contact Kaleidoscope by calling (800) 387-0121 or by sending an email to our support team.