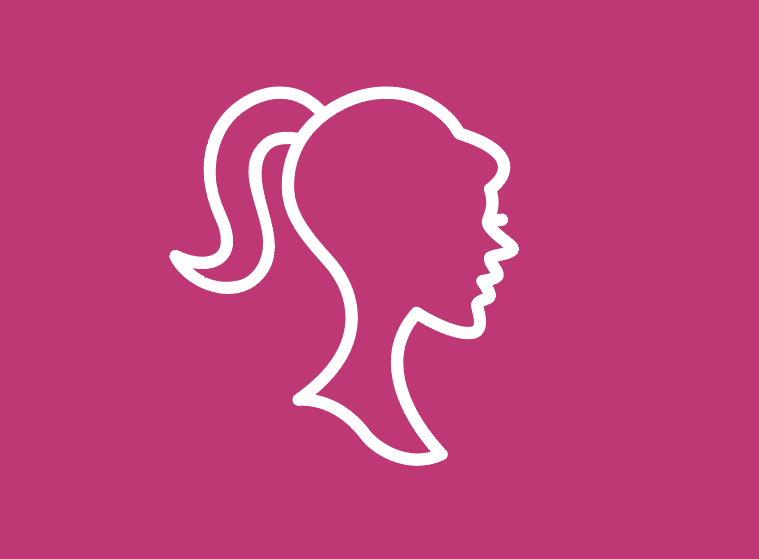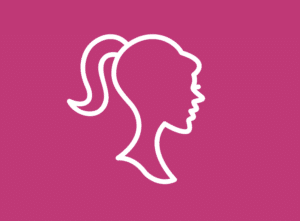 It's officially Barbie's world, and we're all living in it. Unless you've been hiking the Appalachian Trail without a phone for the last few months, you have probably noticed everything going pink. The marketing strategy for Barbie is one for the ages, and absolutely something that should be studied.
While an orthodontic practice won't enjoy the same budget (Barbie's marketing budget reportedly exceeded $100 million) there are still some helpful takeaways when it comes to your own marketing efforts.
1) Go BIG!!! Marketing is a numbers game, and you've got to try lots of different ideas to see what works best in your area. For this movie, the cross-promotions and collaborations are too many to count. 
Barbie's signature pink ended up on Roku, XBox, Airbnb, Bloomingdales, Hot Topic, furniture (Joybird), luggage (Beis), and more. Burger King even rolled out a "smoky" pink sauce for a special burger combo (sorry, only locations in Brazil have that one). Sadly, they didn't name the pink condiment "Barbie Q Sauce" … feels like a missed opportunity.
2) Start EARLY!!! The Barbie buzz machine has been cranking out content for nearly a year. If you have a big event, like a patient appreciation day or annual community shindig, set the wheels in motion as soon as you can. Use different media channels to spread the word. If you don't have a big event, consider this your [massive pink] sign to start planning one.
3) Make it FUN!!! This can be challenging for orthodontic practices because your work is largely regimented, scientific, and technical. But people generally make purchasing decisions based on emotion, not logic. Being the best clinical orthodontist in your area is not a major draw for a lot of folks, especially if your competitors are having more fun at their offices.
Need a little help from your friends? Kaleidoscope is here for you! We can help you promote your orthodontic practice through social media, website design, digital advertising, and even manage the slideshows on the TV screens in your office. Go ahead and contact us today for a free consultation!